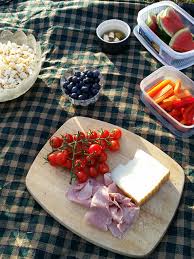 Order online and collect at Casey' s of Baltimore
or call us on 208 20197 to place an order.
Basket suitable for minimum 2 people sharing.
Time and date to be arranged.
Must be order 2 days in advance.
Great selections of fresh homemade produces for these lovely summer days.
Read More