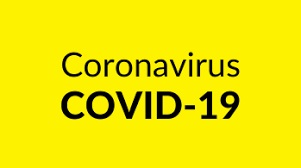 Dear Guests,

Due to Covid 19, Casey's of Baltimore Hotel is closed until it is safe to Re-open in order to ensure the safety of all our staff & customers during this time.

Many thanks to all our loyal customers for your support.

Thanks to all the staff for their tireless hard work, especially over the last week.

Please listen to the health experts & stay safe.

May we take this opportunity to say:
A heartfelt thanks to all of you working in the health services.

Stay safe. Look out for your neighbours.

Ann, Michael & Dominic Casey
Casey's of Baltimore Hotel