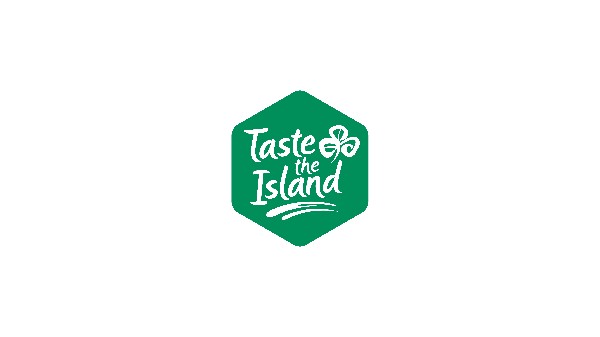 At Casey's of Baltimore, we are proud to serve fresh seafood. Selection can be limited but it is by choice as we want to make sure the fish is caught locally and is as fresh as possible.
However we still have a variety to choose from including our own mussels from Roaring Water Bay; Black Sole on the bone, simply served with a lemon butter to emphasise and not to overpower the flavours of the fish; our famous homemade tempura prawns; a simple traditional Fish and chips made with our signature batter ( made with our Sherkin Lass craft beer created on site).
If you cannot choose a dish, why not try our hot seafood plate to sample different fish/shellfish on one plate.
With your main course, we will pair it with one of a craft beer from West Cork Brewery Co.
Our hotel is small and cosy with an home away from home feeling.
If the weather does not allow you to go out, just relax in our resident lounge and enjoy the views of the Bay or sit by the fire in the bar.
Our breakfast is simply unique. All our cooked breakfast are made to order, our orange juice is made on site with fresh oranges, our scones are baked every morning so is our brown bread which both go well with our home made raspberry or marmalade jams.
Please check www.caseysofbaltimore.com for availabilty and prices
terms and conditions apply